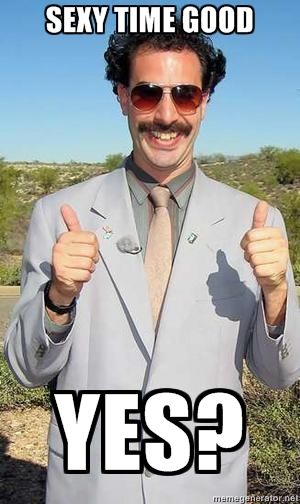 Last October an article in the Harvard Business Review appeared with the headline, "Data Scientist: The Sexiest Job of the 21st Century."
Last week Claire Cain Miller, a technology reporter for The New York Times, used the head to introduce her own story on the fast growing field of data science and the efforts on the part of the academic community to create a new crop of data scientists – whom she calls "…the magicians of the Big Data era."
Magicians? Maybe. Sexy? We'll leave that one for you to decide. Especially given the comment by Rachel Schutt, a researcher at Johnson Research Labs who taught a course on data science last semester at Columbia. Miller quotes Schutt as describing a data scientist as "a hybrid computer scientist software engineer statistician."
Whether we're dealing with sex symbols or supergeeks, the fact is that data scientists are in great demand. Miller reports that some recent graduates in the nascent field are pulling down six-figure salaries. And our educational system is taking note.
Universities can hardly turn out data scientists fast enough," she writes. "To meet demand from employers, the United States will need to increase the number of graduates with skills handling large amounts of data by as much as 60 percent, according to a report by McKinsey Global Institute. There will be almost half a million jobs in five years, and a shortage of up to 190,000 qualified data scientists, plus a need for 1.5 million executives and support staff who have an understanding of data. North Carolina State University introduced a master's in analytics in 2007. All 84 of last year's graduates in the field had job offers, according to Michael Rappa, who conceived and directs the university's Institute for Advanced Analytics. The average salary was $89,100, and more than $100,000 for those with prior work experience."
Miller describes data science programs at a number of educational institutions across the country and goes on to say, "Because data science is so new, universities are scrambling to define it and develop curriculums. As an academic field, it cuts across disciplines, with courses in statistics, analytics, computer science and math, coupled with the specialty a student wants to analyze, from patterns in marine life to historical texts."
Pretty sexy stuff, wouldn't you agree?
Read the Full Story.